**Scroll Down To See Listings**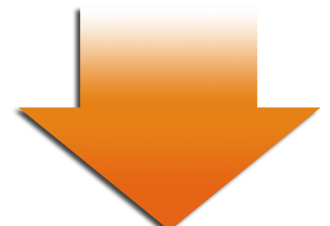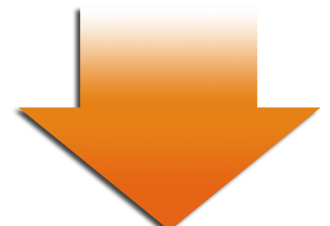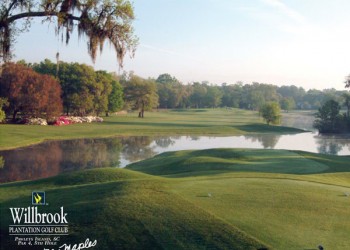 Built upon an old rice plantation originally developed in the 1700s, Willbrook Plantation exudes more than just the game visitors here now come to enjoy. This gated community established in the late 80's has the charm you would imagine when thinking of the beautiful gigantic oak tree filled plantations dating back to the early 1700's.
The course features six historical markers illuminating a deep, and often trying, history of the land that in recent years has be turned into a round worthy of being honored as a top-50 national course for women and a consistent 4.5-star honoree in Golf Digest's Places to Play. Opened in 1988, Dan Maples design put all the live oaks to use in the Lowcountry design, one that has water on 15 of the 18 holes and very much in play on at least half of those.
"He'll give you a challenging hole," head professional Kevin McGuire said of Maples. "If you don't do well, he'll give you a couple holes to let you get your head back in the game."
The sixth hole, depending on how it is played, can be considered both ends of the spectrum. The green lies no more than 127 yards from any of the current sets of tees. However, the island landing zone is protected on all four sides - save for the wooden bridge connecting golfers to the green.