**Please Scroll Down To See Listings**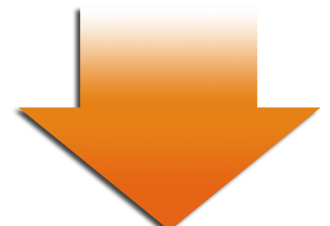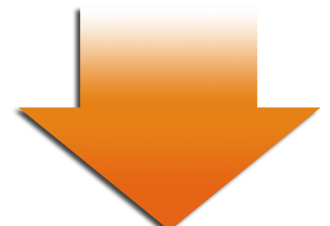 The Reserve is more than luxury living in Litchfield Beach, SC. With a membership Greg Norman's Private Design "The Reserve Club" you also gain access to 11 other outstanding country clubs.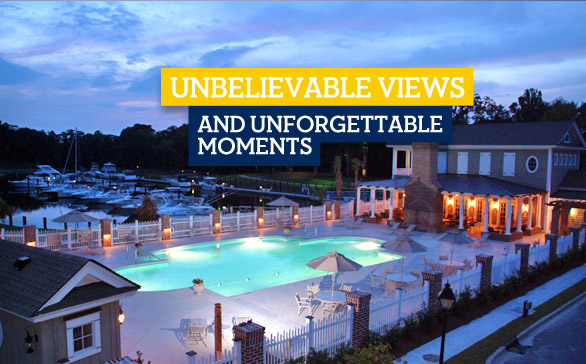 1 MEMBERSHIP
11 PRIVATE CLUBS, 12 PROPERTIES, 13 GOLF COURSES
Become a member of ELEVEN PRIVATE CLUBS with ONE MEMBERSHIP, when joining any McConnell Golf property.
As a leader in the golfing industry, McConnell Golf offers the best private club experience and value in the region. Unmatched championship golf underscores McConnell Golf's commitment to the game. With the quality of members' experiences at the forefront, the clubs' facilities and amenities provide an unparalleled atmosphere that truly makes a difference when looking to join a private club. At McConnell Golf, we offer numerous unique membership opportunities that are tailored to young families, avid golfers, corporate executives and culinary enthusiasts.
Each of our properties offer the perfect blend of elegant venues, family-friendly amenities, fine as well as casual dining menus, and catering options to entertain and excite you and your guests. If you are looking for that special setting to exchange your wedding vows, host a business event, plan a golf outing, or celebrate a memorable occasion, McConnell Golf opens its doors to invite you in to share in our highest service and quality of standards in all that we do.

The Reserve is a private golf club located inside a gated community on the coast of South Carolina just 65 miles north of Charleston and 20 miles south of Myrtle Beach.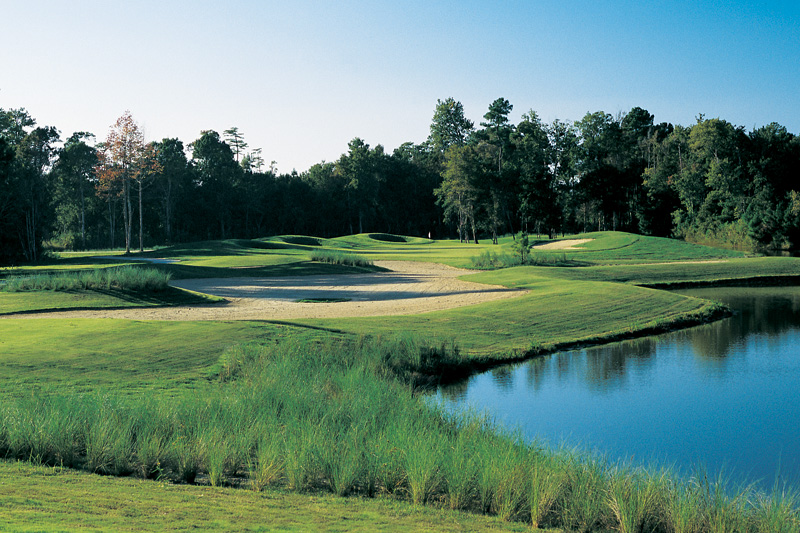 Of the more than 100 golf courses in the Carolina Grand Strand Region, The Reserve has been recognized as one of the premier courses in the area with both national and state rankings.
The Reserve has also been proud to host The Pawley's Island Festival of Music & Art the past two years. With seating both inside and outside for gatherings, this "destination" venue is a great place to host events big or small.