Ocean Front Condos For Sale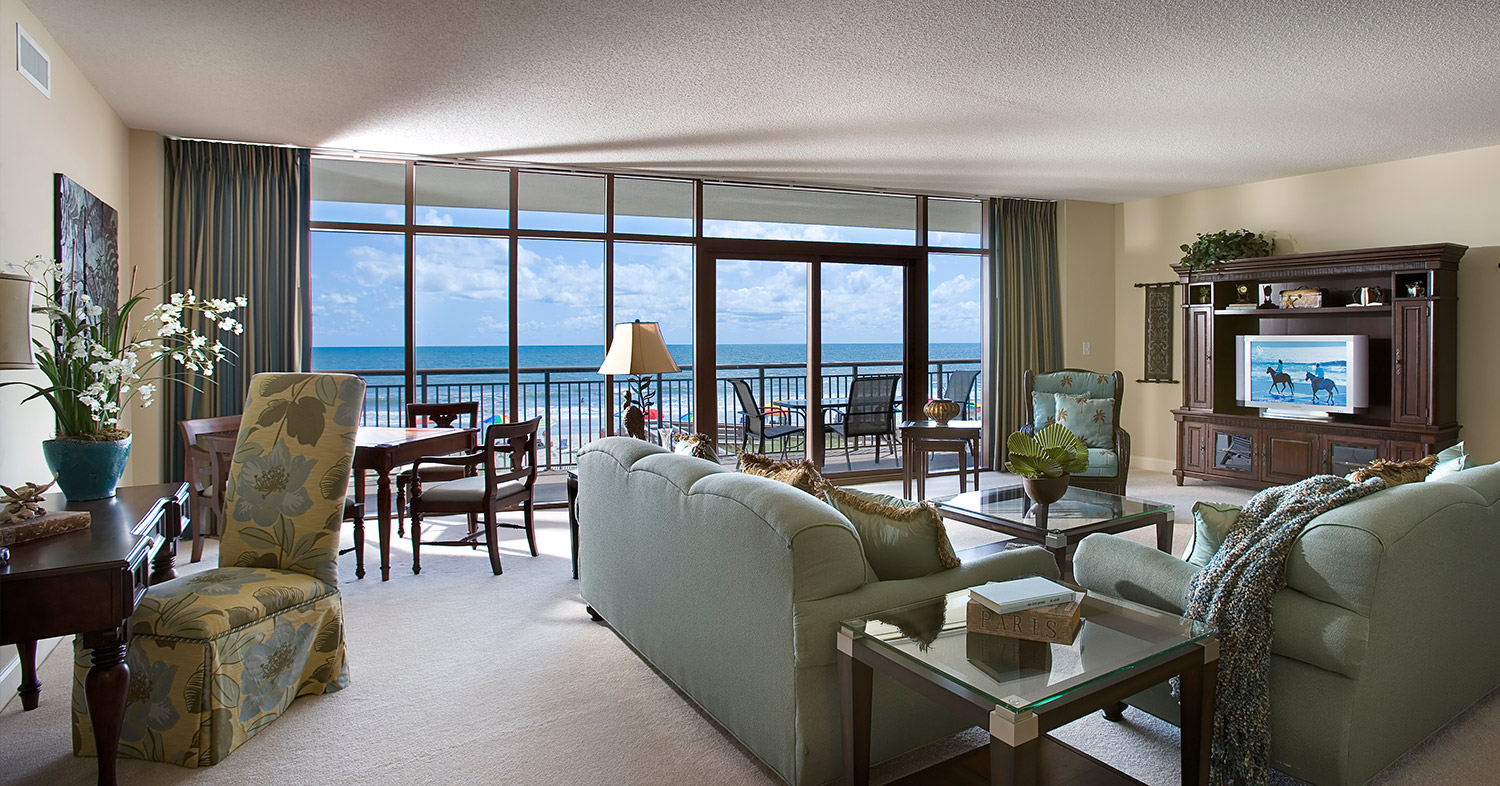 As one would imagine, Ocean Front condos are a hot market here at the beach. Apart from the obvious reasons of gorgeous views and amenities, the rental income that can be profited from condos in the area makes owning a vacation unit that much more attractive. Folks have started to realize that owning not only gives them more time throughout the year to visit but also a nice way to secure an investment for profiting down the road, unlike the many timeshare options in the area. There is a variety of different pricing tiers and different features like monthly HOA dues carrying HO6 policies. Unlike other homes in the area, it's actually not uncommon for owners to buy a unit for just 1 or 2 seasons. What's better than a second home that produces income while you are not there? For questions about the many options in the area please Contact Me and I would love to fill you in on all the details.
If you have some extra time be sure to read my Latest Blog about what to expect when buying a vacation rental property!

Myrtle Beach:
$50,000-$75,000
$75,000-$100,000
$100,000-$125,000
$125,000-$150,000
$150,000-$175,000
$175,000-$200,000
$200,000-$250,000
$250,000-$300,000
$300,000-$375,000
$375,000+

North Myrtle, Little River, Cherry Grove:
$50,000-$125,000
$125,000-$175,000
$175,000-$250,000
$250,000-$350,000
$350,000+


Surfside Beach, Garden City, Murrells Inlet:
$50,000-$150,000
$150,000-$200,000
$200,000+
Litchfield Beach & Pawley's Island:
$50,000-$200,000
$200,000-$300,000
$300,000+