Myrtle Beach Real Estate Market Update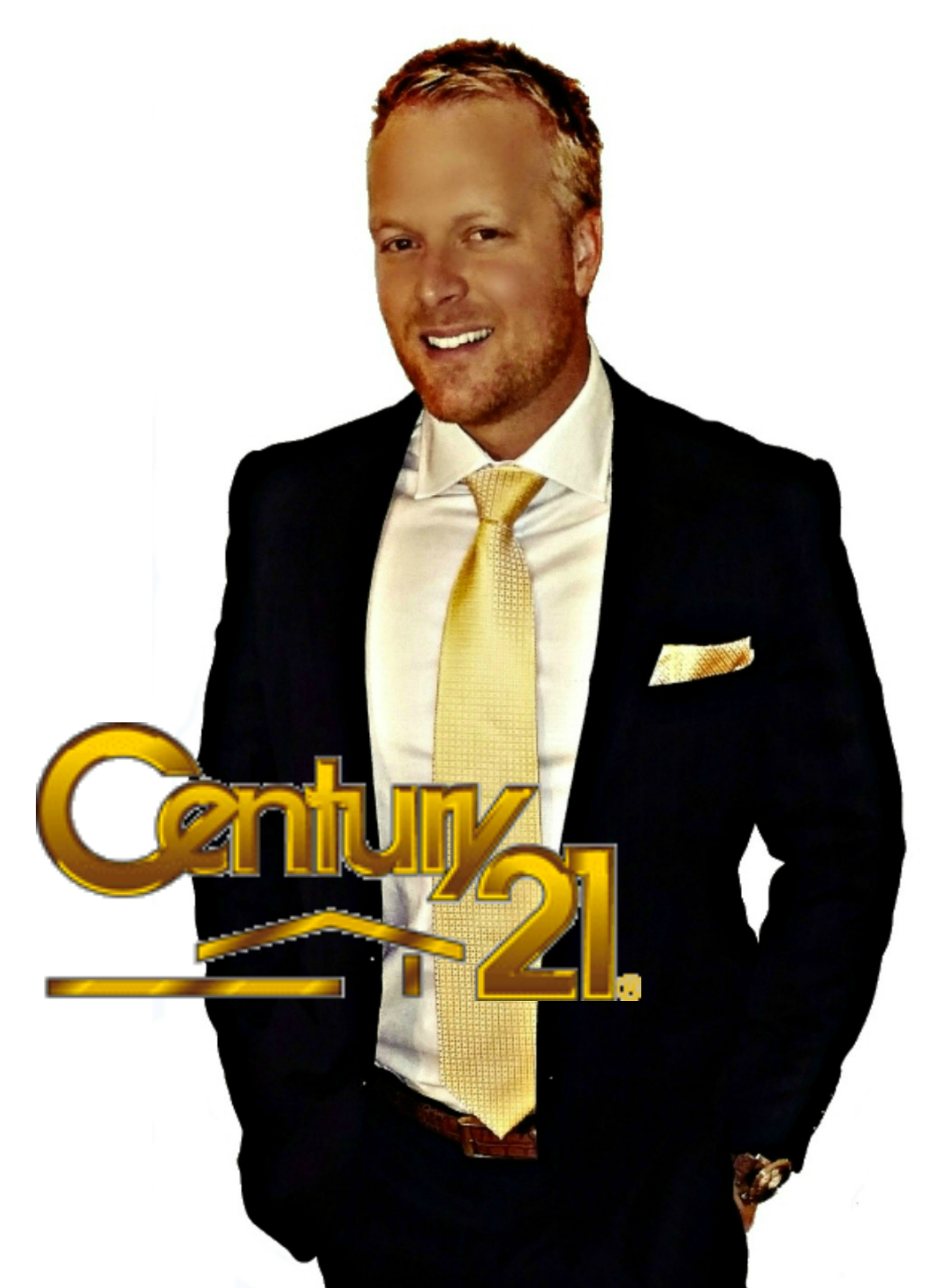 As a Realtor I'm constantly faced with market condition questions. I still hear a lot of concern from folks who are thinking about purchasing. Hey, I don't blame them...After the terrible real estate crash we all have questions and concerns about what happens next. I myself will never tell a client they should buy now because the market is about to sky rocket. All I can do is educate them on the current conditions and past growth. I try to stay up-to-date on all things pertaining to real estate and encourage my clients to make an educated decision based on the public information I provide.
I can tell you this...agents in the area are a lot busier this year than they were in the past. Folks are ready to buy and one of the biggest complaints we are hearing is the lack of inventory currently available in specific price ranges. However, inventory numbers are on the up swing at a 11.48% increase compared to this time last year. By the overall increase and new home construction taking place these are good signs going into the summer months.
I do have more good news to share for home buyer's starting to shop interest rates. It appears as though interest rates have decreased recently even though there has been some recent worry of an increase. So if anything, enjoy the low rates while they are still favorable. Below is a quick example of the savings of lower rates. This can be one of the most overlooked factors for home buyers. Folks are so concerned about sales price they tend to forget about the actually amount the interest rate saves you over the course of the loan.
Both examples below are figured on a $200,000 home with a 30 year mortgage:

*Home with a 4% interest rate fixed for a 30 year term = $343,739.01 total payment

*Home with a 5% interest rate fixed for a 30 year term = $386,511.57 total payment
The current state of our local real estate market has a lot to do with simple supply and demand. With the lack of inventory currently available it's a good time to sell. However, in my opinion the longer owner's wait to list their home the greater the chances increase of competitive properties beating them out of a higher sales price. But again, JUST MY OPINION.
I encourage you to continue to ask me questions and visit my Blog and Facebook page frequently for market trends and news. Thanks again!