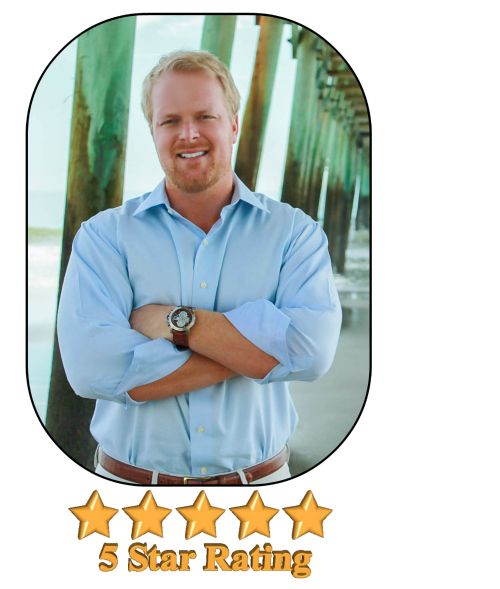 "Serving the entire Grand Strand Area with knowledge & resources"
Going above and beyond for his clients is not unusual for Drew Dellinger. In fact, he believes that every successful Realtor should do that and more for every client if they have the means to the do so. After all, Drew recognizes he is in the business of working with people and handling their most valuable asset: the goal of homeownership.
Drew is available to help his clients seven days a week and is more than happy to work around his clients' schedule. On top of that, Drew has access to the latest technological tools and resources that will help streamline the buying or selling process, thus accomplishing his clients' goals faster than anyone else.

As a local resident, Drew knows a great deal about the area's real estate market, such as its neighborhoods, recreation playgrounds, and local attractions. Along with his real estate experience, he also brings a background in banking, business management and ownership, as well as brand and portfolio growth to the table.

On a personal note, Drew is happily married and is the proud father to two daughters. He volunteers for local charity organizations including the FCA (Fellowship of Christian Athletes) and CCA (Coastal Conservation Association), and is active in his church.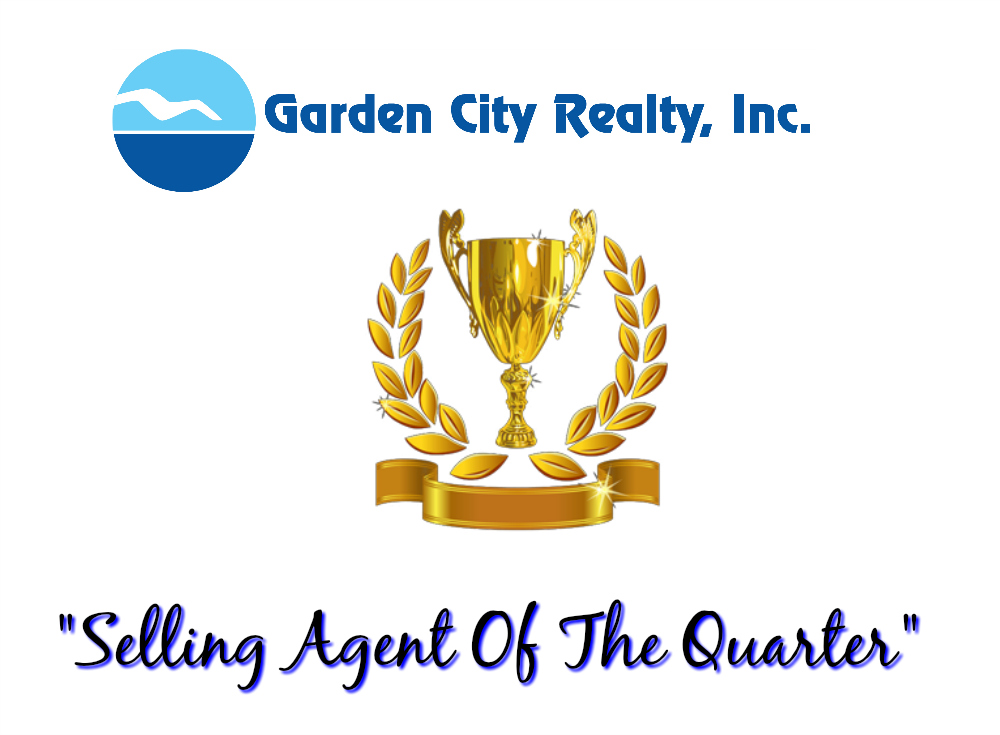 Drew Dellinger
Garden City Realty
Certified Real Estate Specialist
DrewDellinger.RE@gmail.com
843.446.2893