**Scroll Down To See Listings**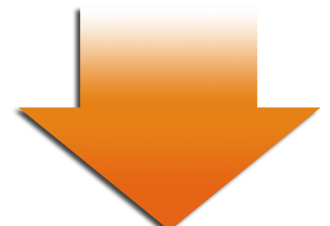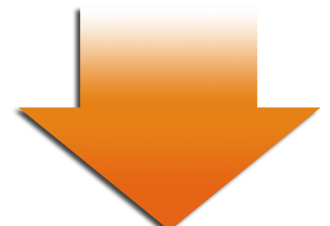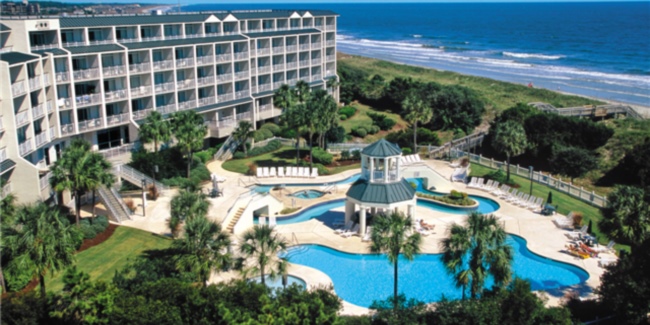 Litchfield-by-the-Sea (LBTS) a unique beachside community in the heart of the South Carolina Low Country is located south of Myrtle Beach, north of historic Georgetown.
Our special community offers homeowners, visitors and vacationers a unique life style built around beach activities, tennis, golf, a private water park, walking, fishing, crabbing as well as biking and hiking paths which extend for miles through some of the loveliest marshlands. We are just three miles away from Brookgreen Gardens, the largest outdoor sculpture garden in the world & the gorgeous Huntington Beach State Park.
Our approximately 2750 units are composed of Oceanfront Condos and private homes, off ocean condos, and homes on the ocean side campus. Condos and homes in River Club on the west side of Hwy 17. Also on the west side of Hwy 17 are the associations in the Willbrook Plantation which contains single family homes and condos in gated and un-gated communities. Our property values for these units run from $100,000s to the millions. As you can see, we have something for everyone.
All owners in these communities have access to the "Litchfield By The Sea" properties which include the Beach Club and Deck, Tennis Courts, Boardwalk with a fishing dock and observation pavilion adjacent to Osprey Lake, the crabbing dock across the boulevard, many biking and walking trails throughout the Ocean side campus. "Litchfield By The Sea" also owns a swimming pool open to all members and guests on the River Club site.