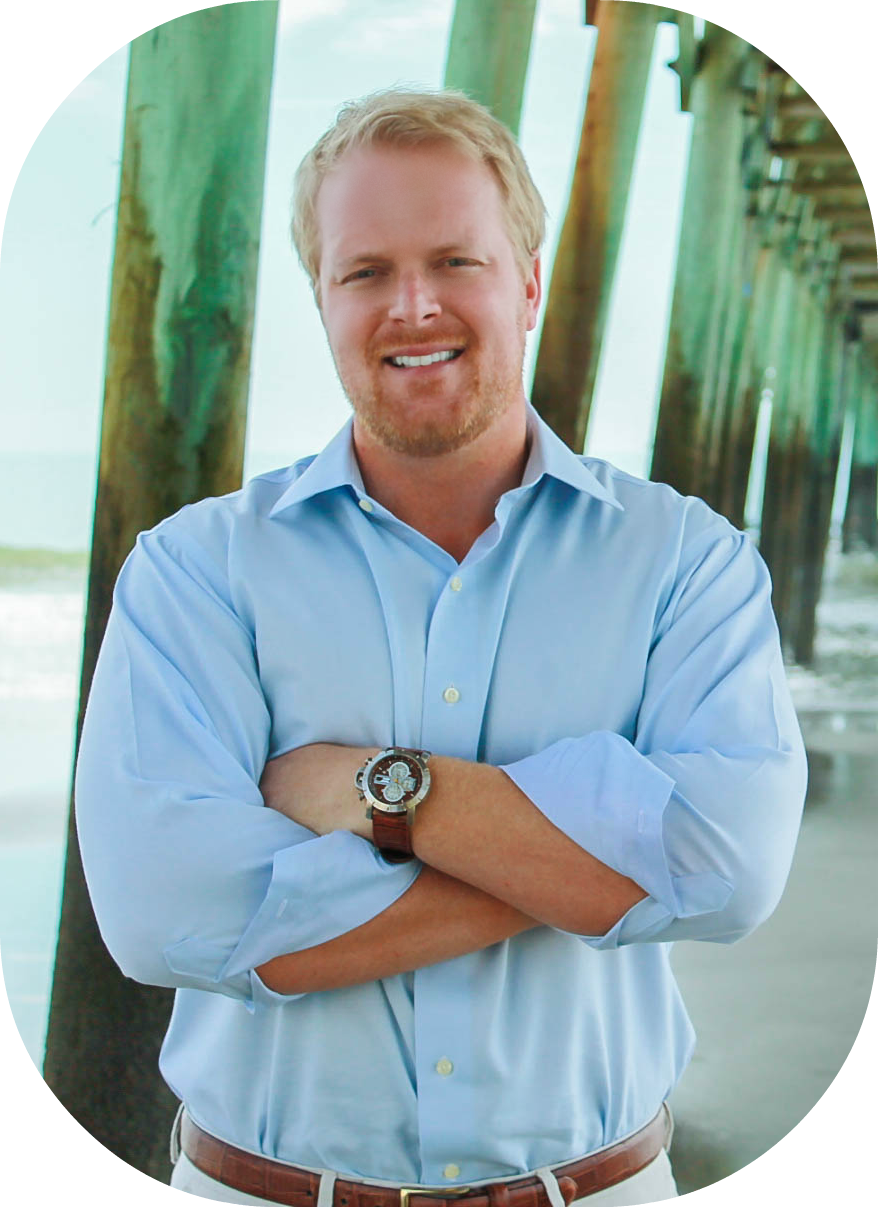 It's HOT Out There!!!
Both the weather and market!

May was good no doubt!
However, I anticipate a steady June and don't think we will see any decline. The Fed recently implied a hike of interest rates coming this month. But, have decided to put that off for at least a little while longer. So, for the time being we are full steam ahead! Now, what does this mean for buyer's and seller's? Well, it means it's now a good time for both parties. With a shrinkage of inventory and many buyers, folks selling are able to get a sales price they are tremendously happy with. And, at the same time buyers are able to lock in @ crazy low interest rate's. Looking at the overall long term "Cost" of the home, buyers are able to save a nice chunk of change even though they are paying a higher "Price" than in years past. Look at these quick numbers for reference.
$200,000 house @ 3.5% interest rate- Cost= $898.09 a month for a total of $323,312.18 over the course of 30 years.
$180,000 house @ 4.5% interest rate- Cost= $912.03 a month for a total of $328,332.08 over the course of 30 years.
Crazy Right??? So, if you take anything from this write up. Please understand the price, depending on your situation, is not always the most important factor when considering to buy! With a 1% interest rate change your cost actually goes up with a lower price home.
Even though interest rates are a huge factor for buyers deciding whether or not to purchase a home. The rates are just as important for sellers as well! There are more buyers financing homes than paying cash. So, make sure to keep this in mind if you're on the fence about now being the best time to sell. If interest rates go up it could change the overall sales price one can afford (see above). So, if you're even just a little bit curious to see what you could price your home at in today's market, visit my website www.InstantHomeValueSource.com for a quick estimate. Following that I'll get you a more detailed price soon.
Grand Strand Market Report
April 2016

Steady demand continues to boost Single Family Residential activity. Sales volume, sales prices, and sold-to-list ratio are all up in April. Year-to-date sales volume and prices are up 6.4% and 7.4%, respectively. Condo sales activity and prices up slightly for 2016. SFR sales in April increased 2.5%, compared to the same month in 2015. Year to date, SFR sales are up 6.4% compared to 2015. SFR inventory continues its seasonal increase and is expected to peak in June. Median sales price maintained its strength at $195,864, up 3.1% for the month and up 7.4% in 2016. The median sales price in new construction sales is up slightly and slightly down in resale activity, compared to April 2015. The average sold to list ratio for Single Family Residential sales in April was 96%, a slight increase compared to the same month in 2015. Condo sales decreased 7.6% in April and are up 1.5% year to date compared to 2015. Condo inventory increased slightly in April and it is expected that inventory will increase slightly due to seasonality. Median sales price increased 0.4% to $115,500 in April and is up 2.9% for the year. The average sold to list ratio for condo sales in April was 92%, flat compared to the same month in 2015. Residential lot sales decreased 38.1% in April compared to 2015 and are down 14.9% year to date. Median sales price is down 9.1% for the month compared to 2015 and slightly down year to date. Sold to list ratios are slightly down for the month and up 100 basis points year to date, compared to 2015.