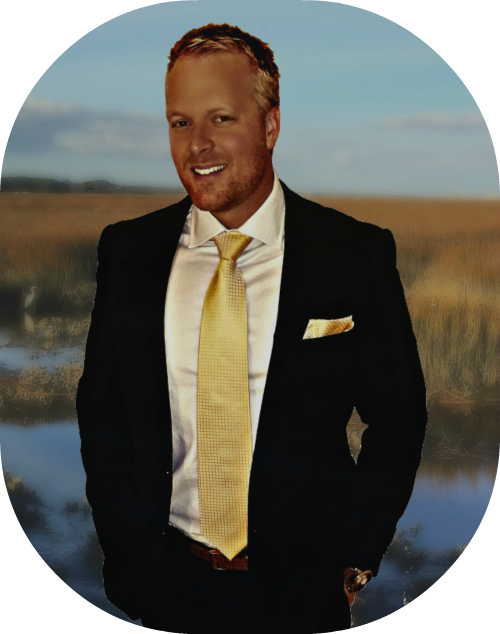 Now that warm weather is just around the corner, sellers are starting to list, list, list those ocean front properties. Owners in the area track the Real Estate market and know the time to list desirable ocean front properties are during the peak spring and summer months. After all, what better time to enjoy a second home than in the slow summer months when the income from rentals are at it's yearly low? So, what does all this mean for buyer's? Well, as buyers you will start to see an increase in homes & condos for sell along the beach front. This gives you access as buyers to more inventory and typically better prices. Not to mention a nice little vacation style get-away while you come in town to look around. Let me know before you come and I'll get us some places lined up to go and see. In the meantime, If you come across concerns or have any questions like HOA info, taxes, insurance, rental income, etc....please don't hesitate to reach out to me for anything. Here at Garden City Realty we specialize in this types of properties. Our property management division is highly awarded and has been one of the most thought of names in the area for many many years. You won't find a better place to seek info. Hope to see you soon!
Please visit the link below for some very helpful saved searches by different areas & price tiers for ALL ocean front condos.
Life is just better at the beach!