Welcome to the Dunes Golf and Beach Club
**Please scroll down to see listings**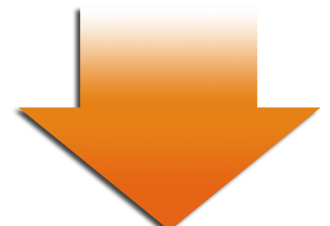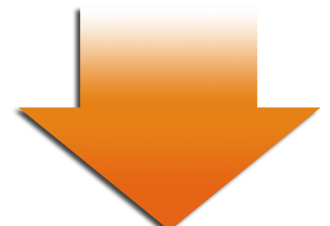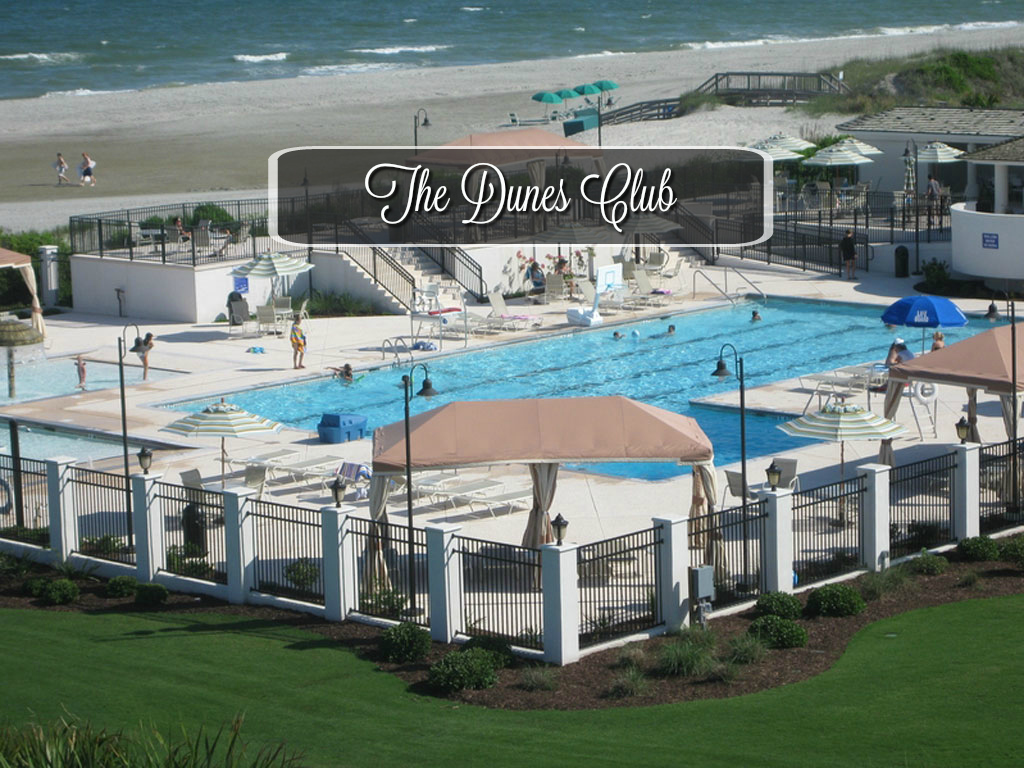 The Dunes Club has been one of the most well known private Country Club communities among locals for many, many years. It's one of the only courses directly on the ocean in the entire Grand Strand area. As you'll see from the above picture the members pool & beach club is another amenity setting this community apart from the rest.
One of the most important things to know about this community is the HOA structure. This a NO HOA community! I receive enough inquires to know this is a huge factor that comes into play with your home search.
If you are looking for a community that is well established and has that "neighborhood" feel, all while having the beach and resort at your fingertips - This could be the perfect option for you!
The Dunes Club is the premier Private Country Club and Golf Club in Myrtle Beach, SC. A member-owned Club with 750 members, they are located oceanfront along the pristine shores of the Grand Strand. The Club is filled with rich history and fond memories and after more than 65 years, continues to provide its Members and guests with exceptional service and a family friendly atmosphere. The membership is comprised of well-respected businessmen and women, many of whom have grown up at the Club and now continue to raise their children here; creating memories that last a lifetime.
The only golf course in Myrtle Beach with ocean views and a timeless design by famed architect, Robert Trent Jones, the Dunes stands as a "Top 100 Golf Course" in virtually every major magazine ranking, including "Golf Digest" yearly. The Club has played host to many PGA Tours, Senior PGA Tours, women's, amateur, national, and state events. In more recent news, they had the privilege of hosting the 47th annual PGA Professional National Championship in June of 2014.
Their tennis program continues to impress with its nationally ranked Professionals and USTA sanctioned tournaments. The Dunes Club players regularly win state titles and our youth tennis is highly regarded as one of the best tennis programs in the Myrtle Beach area.
With an award winning culinary team, premier oceanfront location, exceptional service staff and an on-site event coordinator, the Dunes Club's catering services offer the ideal venue for your Myrtle Beach wedding or special event.
For you beach lovers...The Dunes Club is the only Country Club around with private beach access. This stretch of private beach is only accessible by it's privileged members. The Dunes Club staff will set up your own private member umbrella every single day of the summer, whether you show up or not!
It's fortunate and grateful to have what is considered one of the most sought-after private clubs in the southeast in our own back yard. They strive to continue growing and exceeding the areas high standards for excellence.
For More Info On The Dunes Golf & Beach Club, Please Visit The Site Below: