Barefoot Resort
**Please scroll down to see listings**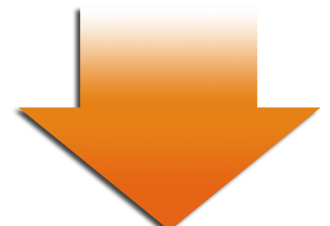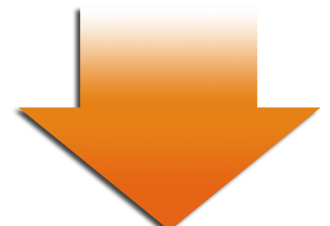 As a residence of barefoot your experience will include dining, shopping, entertainment, golf and of course, lazy days on the some of the areas most gorgeous beaches!
Barefoot Landing offers a diverse number of restaurants for every budget and palate! Enjoy the sophistication of Greg Norman's Australian Grille or have pizza in the casual setting of Ultimate California Pizza.
A Myrtle Beach Resort experience isn't complete without a shopping trip…or two! Barefoot Landing features numerous retail stores specializing in everything from clothes and shoes to toys and refreshing ice cream!
Your family and friends will be seriously entertained by Barefoot Landing's popular attractions, such as: House of Blues, Alabama Theatre and the infamous Dick's Last Resort!
Enthusiasts and novice players of golf will marvel at the courses available at The Barefoot Resort, such as the Dye Club (2103's golf course of the year & yearly host to the renown "Monday After The Masters" golf tournament) and the Norman, Love and Fazio course (Host to The Golf Channels TV series "The Big Break". I personally advise you play them all!
All the Barefoot neighborhoods are just a hop, a skip and a jump away from the beach. When you find the time between dining, shopping and golfing, relax on the beach and let your worries simply fade way!
And the amenities...Wow, the amenities!!!!
As a owner you'll have access to one of the largest salt water pools in the entire state of South Carolina. Not enough for you? Well, when you see the Beach Cabana Bar the owner's have the privilege to enjoy, you'll be blown away!
Barefoot Resort is Myrtle Beach's true Resort Experience!
For More Info On Barefoot Resort, Visit The Link Below: