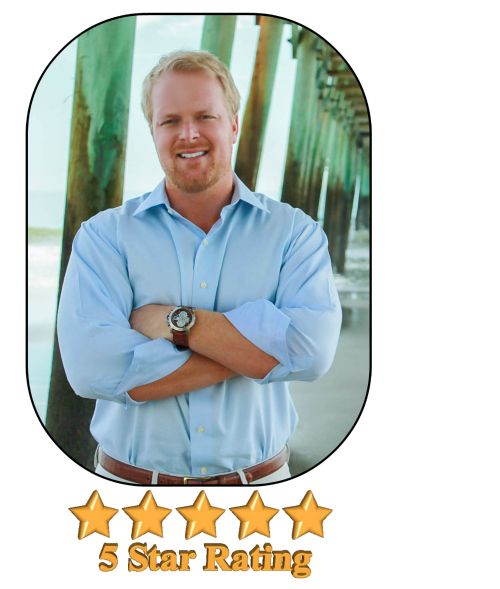 Peak Season is almost here. Are you as excited as I am? Maybe for better reasons like the warm summer sunshine, beach days, and family cook-outs.
Either way, it's almost here!
With summer chomping at the bit & current strength of our market it's a good time to release another "Market Update". The data below was pulled directly from the Coastal Carolina Association of Realtors® research tool.